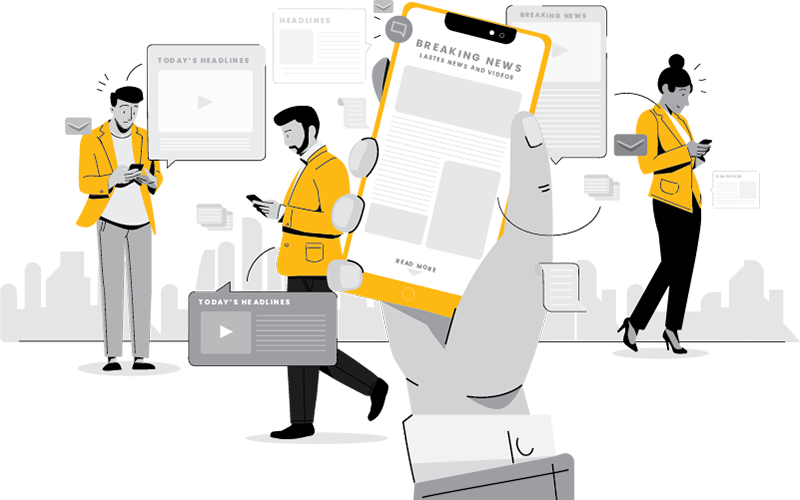 An All-in-one Newsroom Suite.
Exponentially increase the efficiency of your newsroom operations with a platform that enables collaborative journalism with automations and social channel integrations.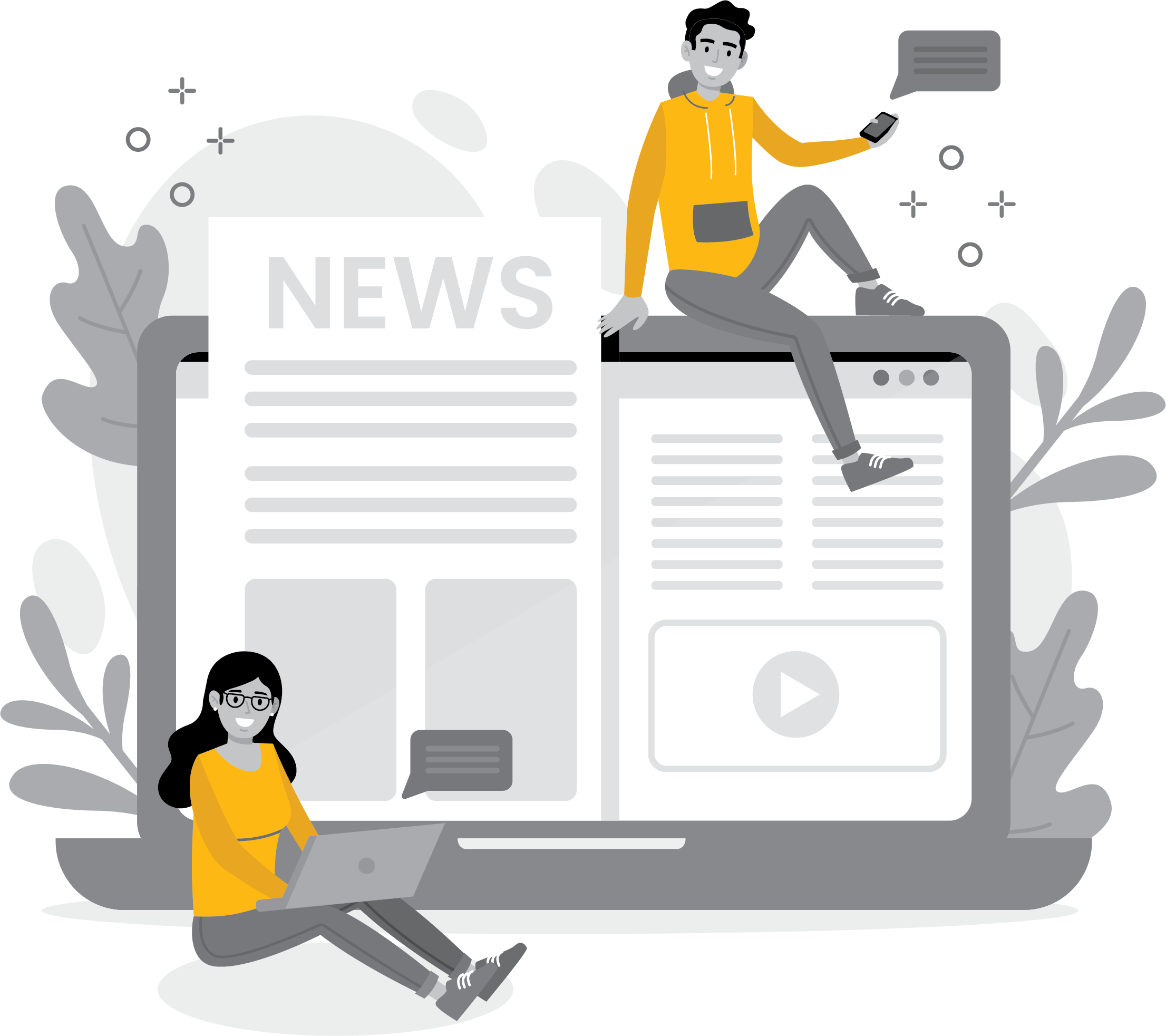 One Digital Newsroom Platform for All Your Publishing Needs.
A modern digital newsroom needs live information from multiple sources. Experience two-way communication, map based tracking and a scalable contributor platform.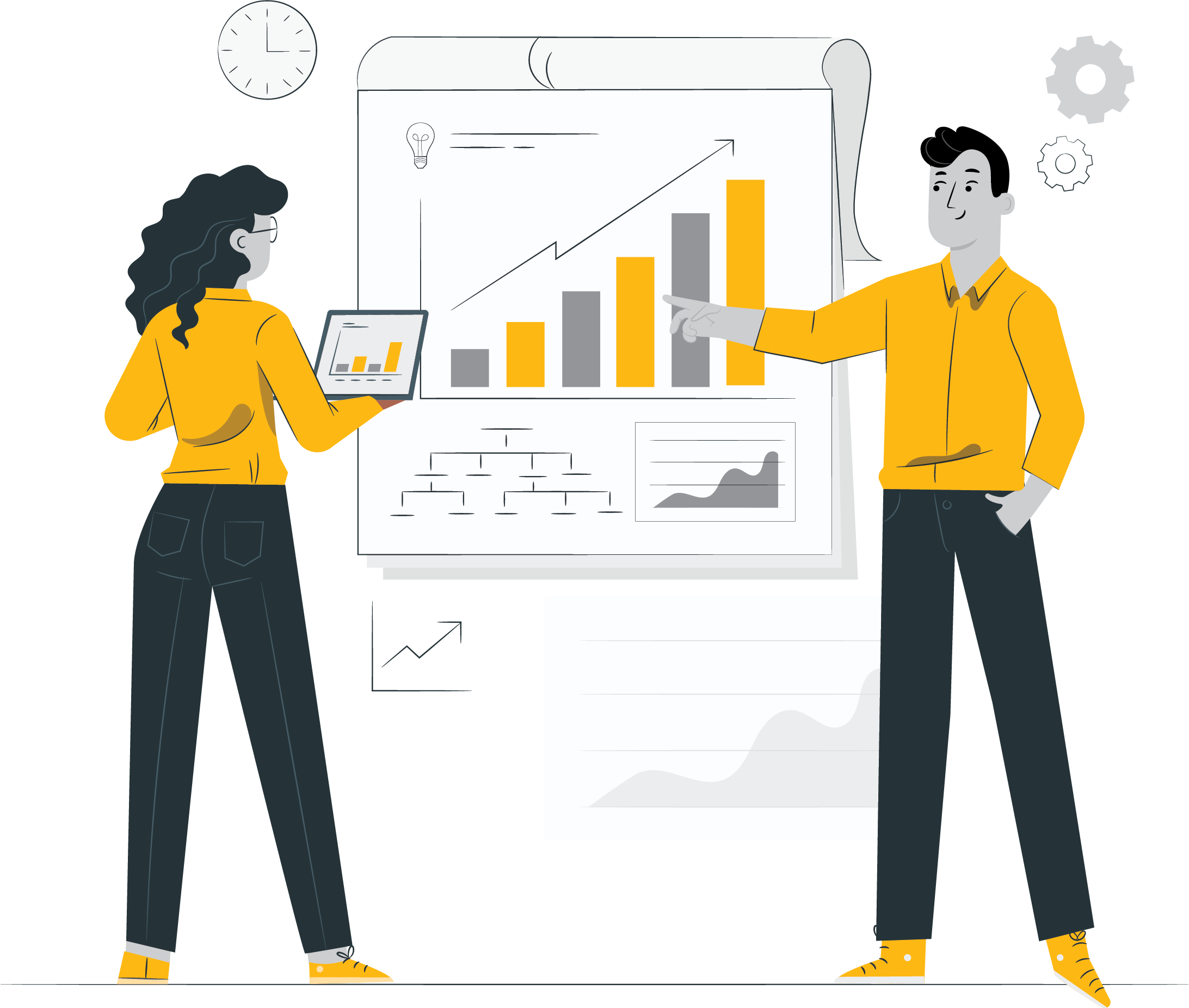 Make The News Leap With HocalAware.
Stand apart from the rest with a module that isn't just a backend system. Increase traffic, publish to social media, personalize news and expand avenues for revenue with HocalAware.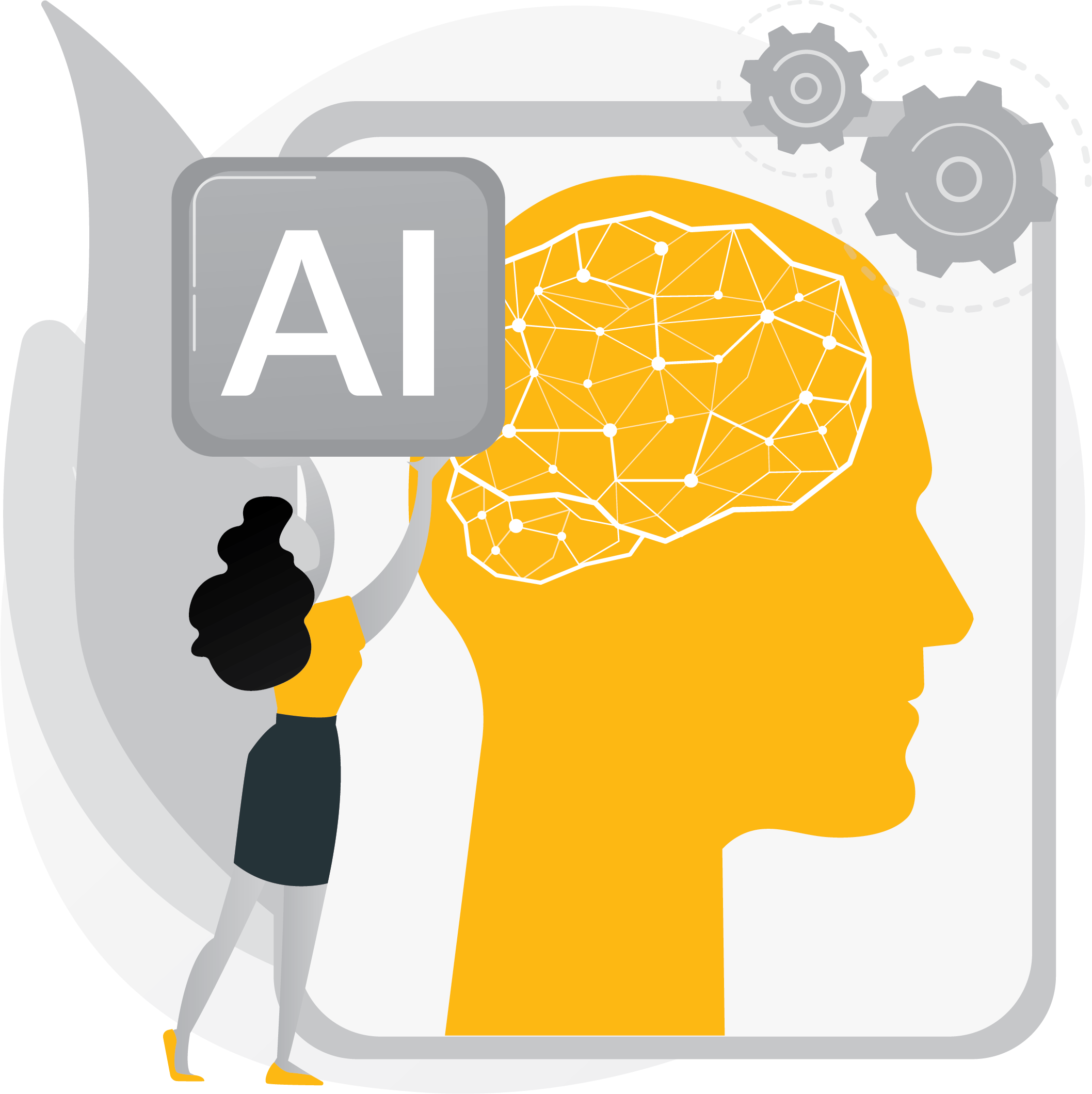 Power Your Newsroom With AI.
Get the power of AI on your side with content analysis, sentiment analysis and highly precise personalization on your newsfeeds to improve value for stakeholders.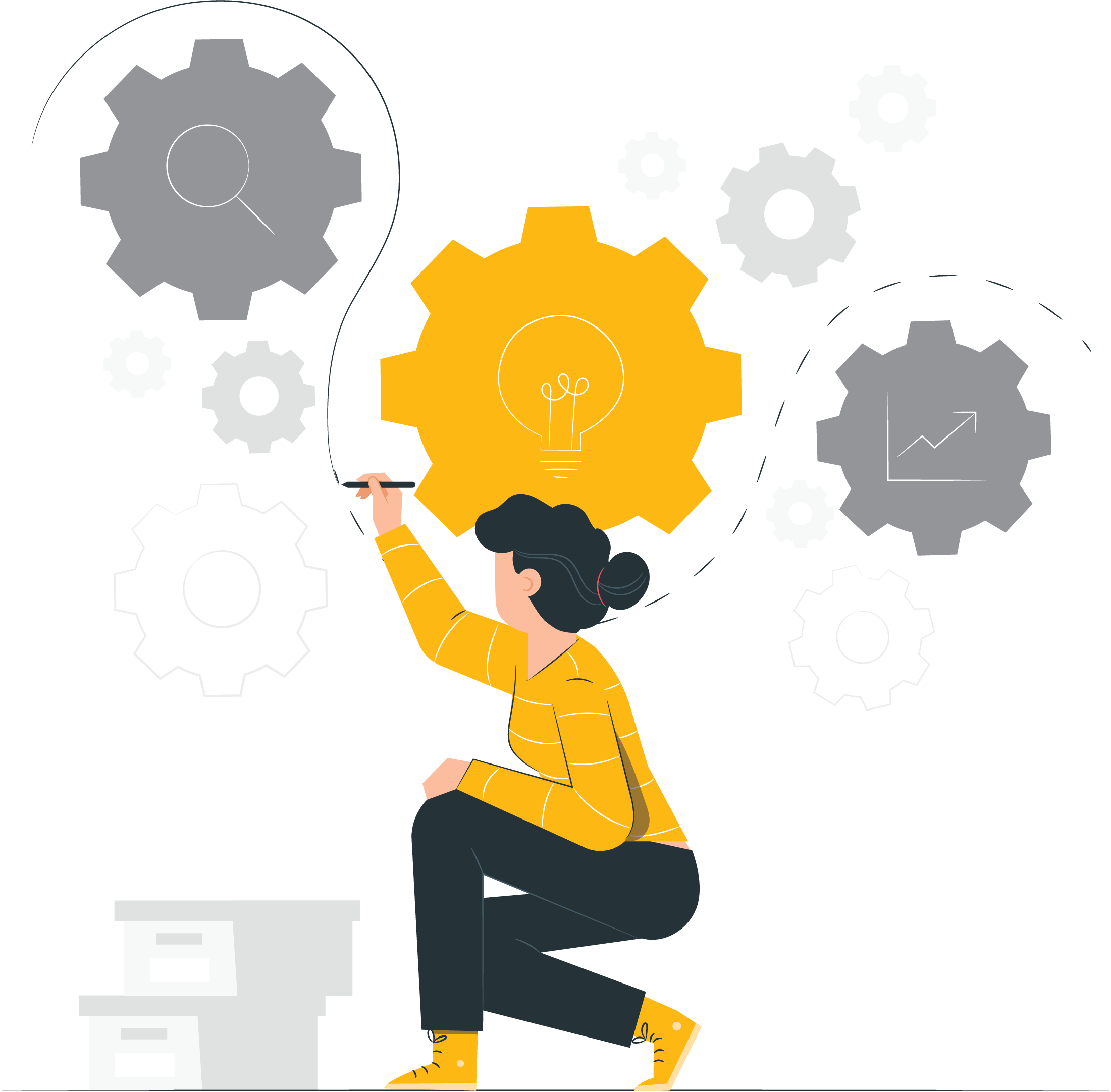 Harness The Power Of Third-Party Integrations.
In the digital age, no newsroom can stand alone. Third party integrations with social media like Facebook, Instagram, Twitter and Koo lets you stay ahead of live news ecosystems.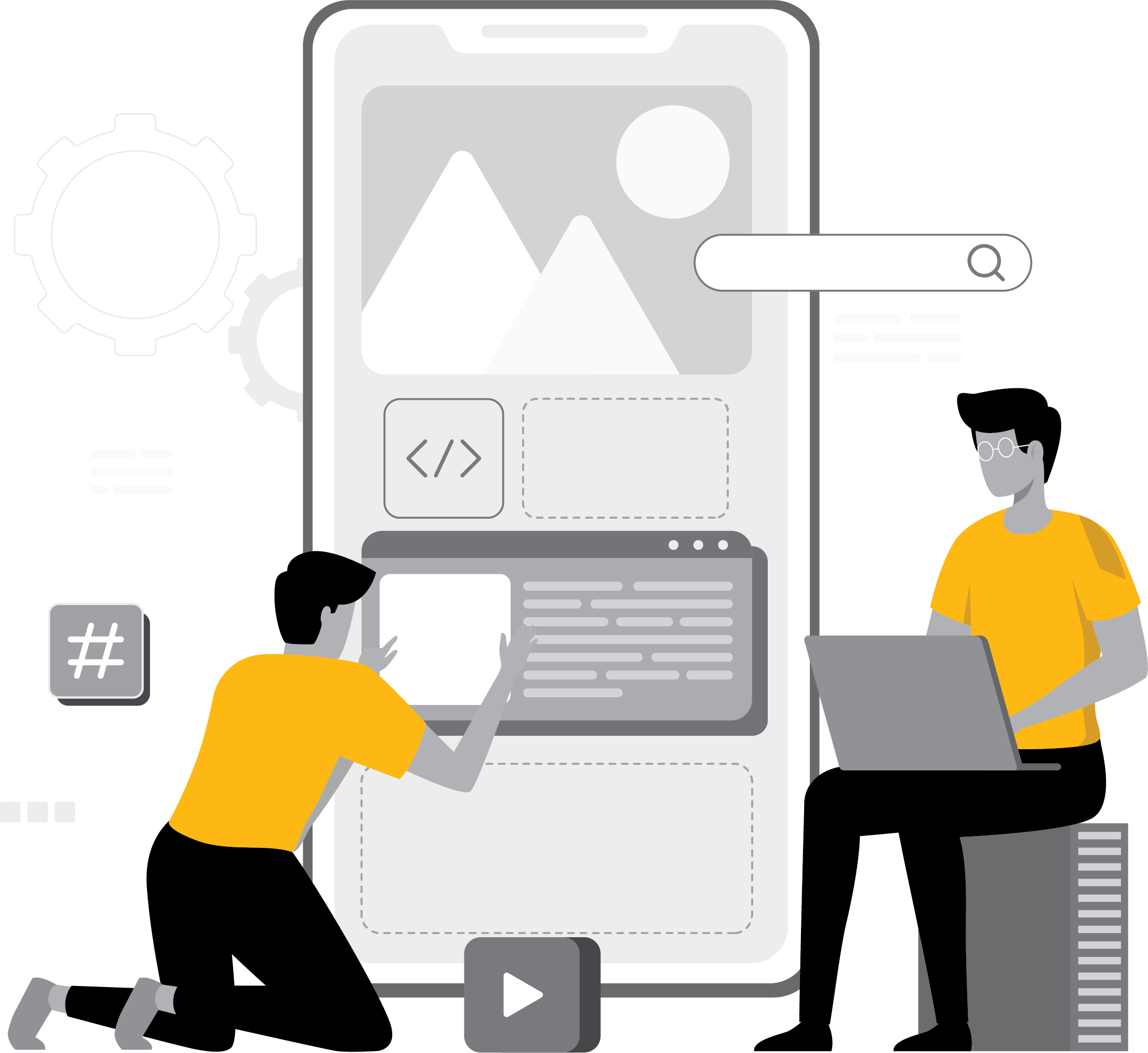 Get Your Very Own Customized Mobile Apps.
Reach your own engaged loyal audiences with customized UX/UI. We give you the ability to build your own identity in the vast space of online mobile news apps.
Our products deliver the numbers you need.
We've built products that deliver success. To you and your team.
How Hocalwire is changing the digital publishing industry.
Harness the power of the best digital newsroom modules built for your business.
Digital newsrooms are a fairly new concept and they're evolving as we speak. What does your newsroom need to set it apart from the rest? At Hocalwire, we provide everything you need for digital newsroom success, and a lot more. Here, you can learn how Hocalwire can help you go from a regular newsroom to a groundbreaking digital newsroom.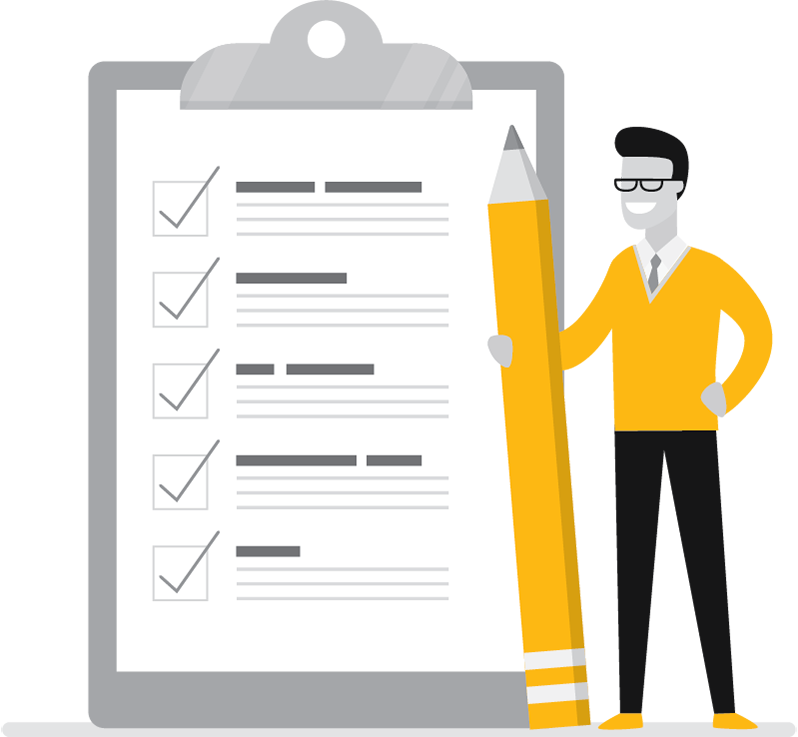 More visibility means better management
Transparent news sourcing results in quality news
No hidden costs mean your revenues are already looking up
Server charges are transparent with direct billing from third parties
Only pay for functionalities and not for the frills
Vast experience from working with media over the years
Expand your reach and access bigger audiences.
The newsroom of the future is here.
Want to know more about Hocalwire products? Reach out to us
If you're looking for exclusive modules, products and solutions that can add more firepower to your newsrooms, you're at the right place. At Hocalwire, we have a gamut of modules and products ready to give your newsroom operations the boost it needs!
Talk to Us Today