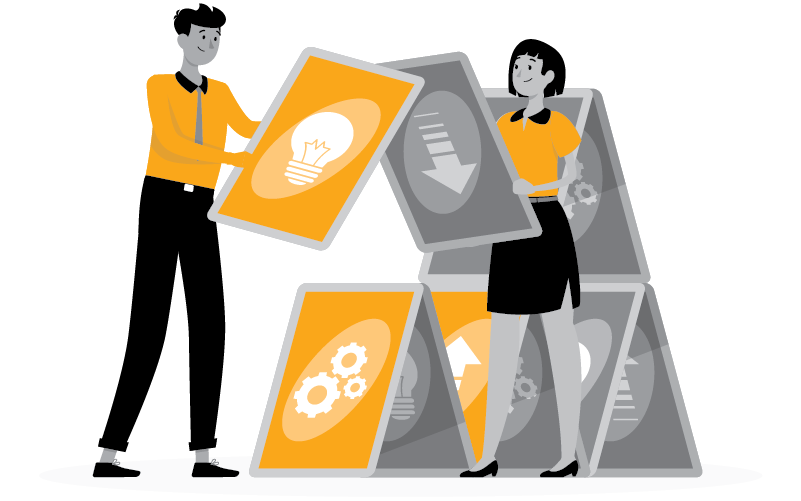 Powering Digital Newsrooms Across The World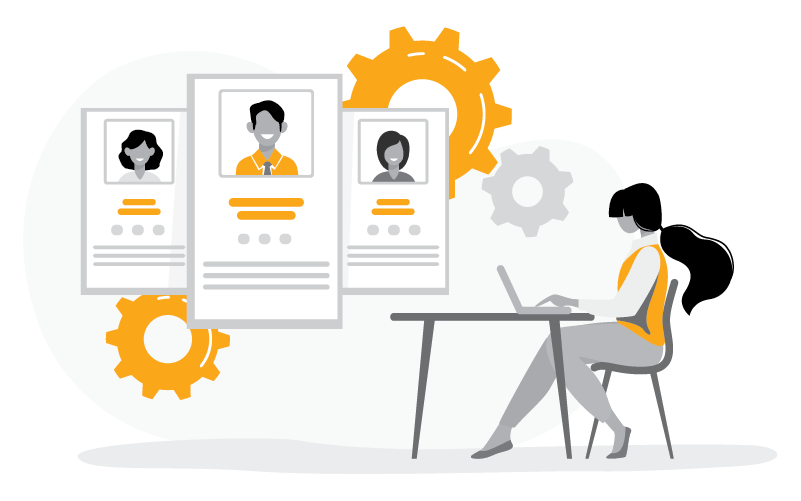 What Hocalwire Does
At Hocalwire, we power new-age newsrooms across the world with our digital newsroom platform. Our proprietary platform helps news channels, publications, and news sites take advantage of technology to automate reporting tasks, cut costs, increase revenue, reach larger audiences and digitize newsrooms right from news collection to publication. Hocalwire brings the power of automation to the entire news cycle.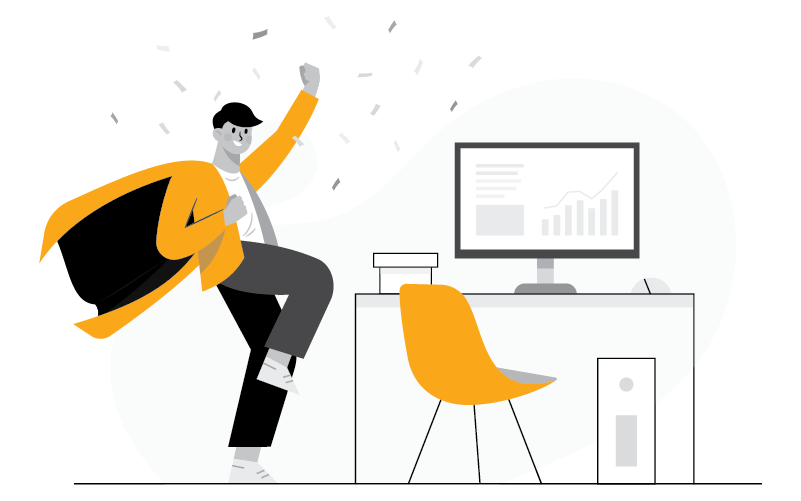 Who we are
In a changing world, newsroom operations across the world have expanded from legacy systems to new-age digital technology. At Hocalwire, we build exclusive processes and tech tuned for the news industry with our "Digital First" newsroom platform. With a young and dynamic tech focused team, we work with media houses and publications across the world to build a digital media ecosystem. We are building a future where news organizations can focus more on creating and monetizing content as mundane newsroom tasks are automated and teams operate at full efficiency.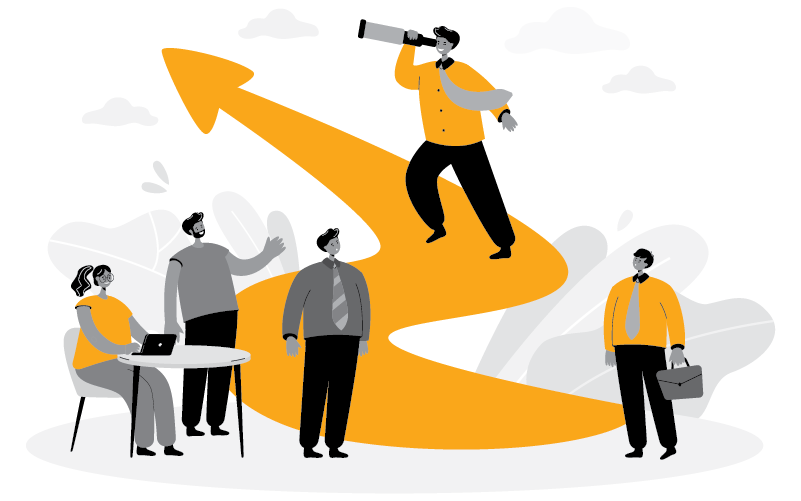 Building the newsrooms of the future
As the world goes increasingly digital, newsrooms around the world need a cutting-edge tech driven digital newsroom platform with a full set of features and integrations. We seek to help news organizations move away from legacy newsroom tech to a far more affordable and efficient digital newsroom platform that would help them efficiently manage the entire news process. At Hocalwire, we envision a future where our single window digital newsroom platform gives news publications all the tech, automation and features they need to exponentially enhance their reach and revenue.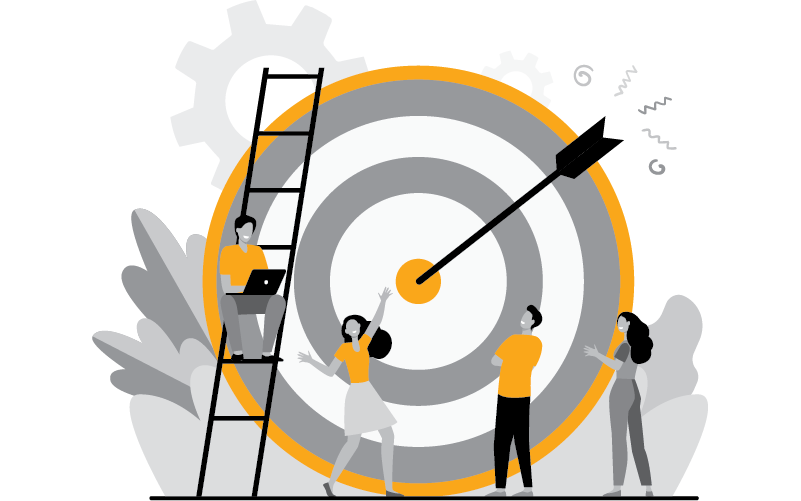 Our Mission
At Hocalwire, we're on a mission to stay on top of the tech digital newsrooms need so news organizations and media can focus on the story and leave the tech to us. We keep innovating everyday and our tech evolves with the changing landscapes of contemporary news. We lead the way in keeping our platform up to date with the latest technology and features so your organization can maximize profits and operate with the confidence of being on a pioneering global digital newsroom platform.
Hear it from Our Employees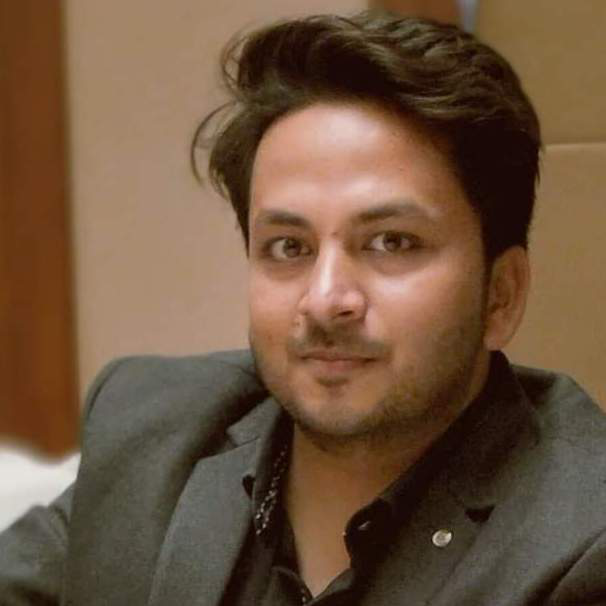 Kuldeep Singh
You get to work with a good team and learn a lot from everyone. The senior team has a pragmatic approach to developing tech.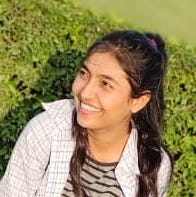 Reema Kumari
I really enjoy working with Hocalwire. As a young professional, it is my first and best step into building my career.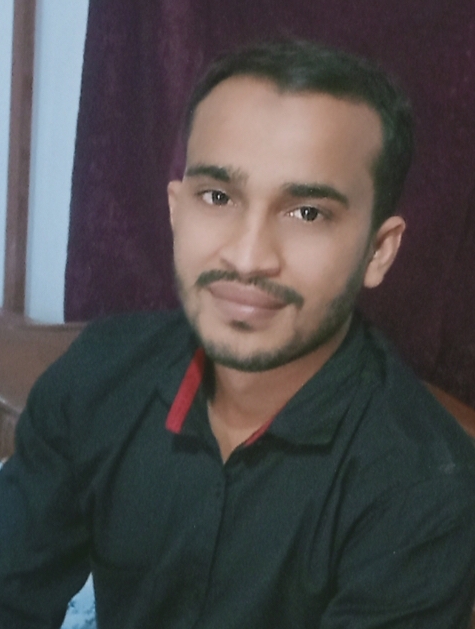 Allahrakha Shaikh
At Hocalwire, you feel you are part of a family and the bonds I have created here goes well outside too.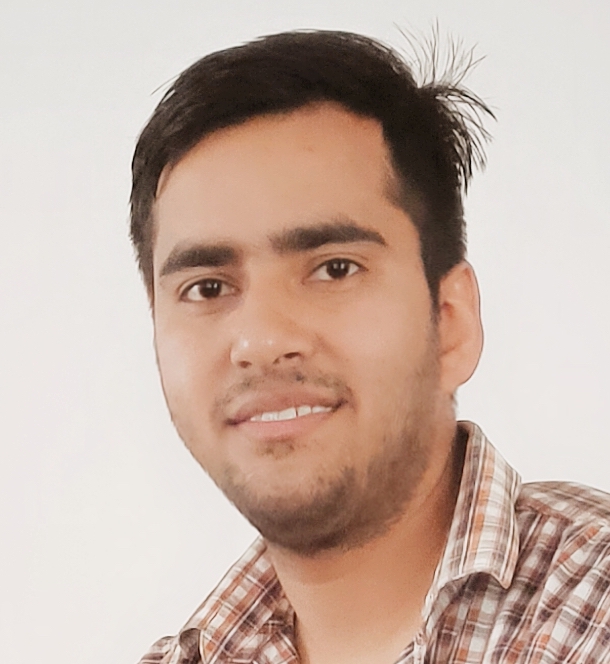 Ankur Tomar
The People at Hocalwire genuinely invest time and effort in challenging and pushing the boundaries for myself.
Management Team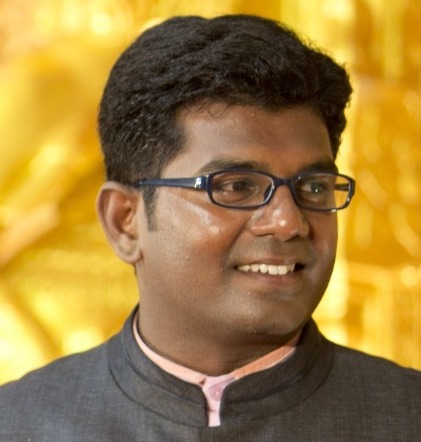 Vinoth Poovalingam
CEO, Co-Founder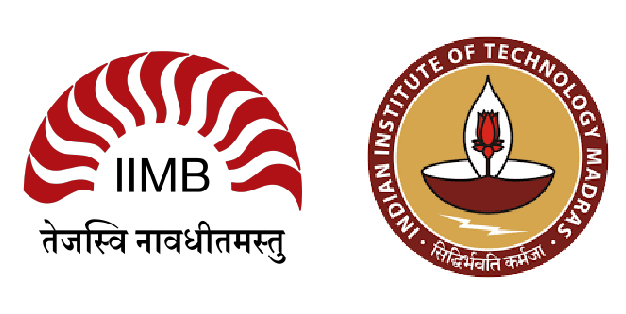 A resourceful Strategist, with a proven track record of setting up and establishing processes and teams in a fast paced industry. He was instrumental in the launch of Ekart & Amazon India Logistics. Vinoth holds a Btech from IITM and PGDM from IIMB. He started ekart logistics from scratch as his first assignment.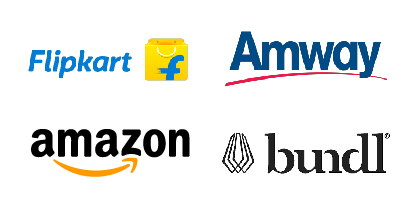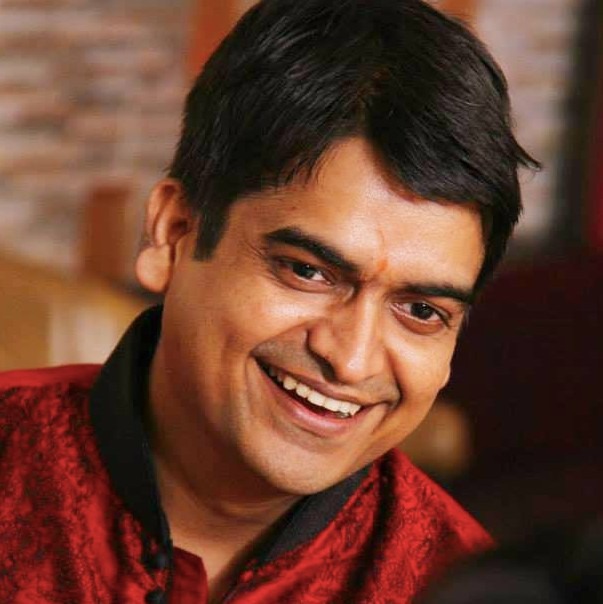 Ashwani K Mishra
CMO, Co-Founder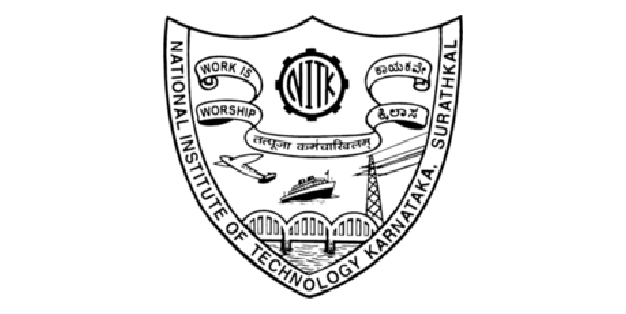 A Multi-talented Technologist, adept with sales and marketing skills. Ashwani, was heading the mobile development & digital marketing at PropTiger, before taking on the role of the Sales & Marketing at Hocalwire. He holds B.Tech from NITK, and has 15 years of technology experience.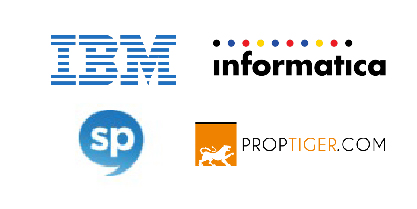 Powering Digital Newsrooms Across The World
Want to be part of the digital newsroom revolution?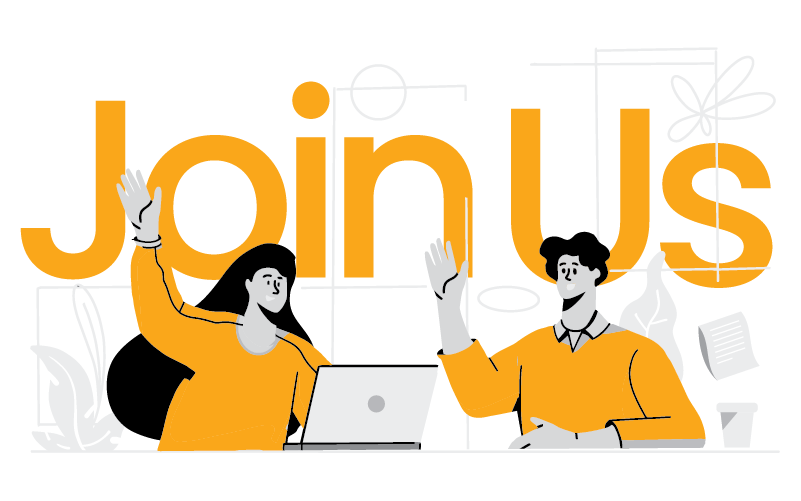 Click here to Apply