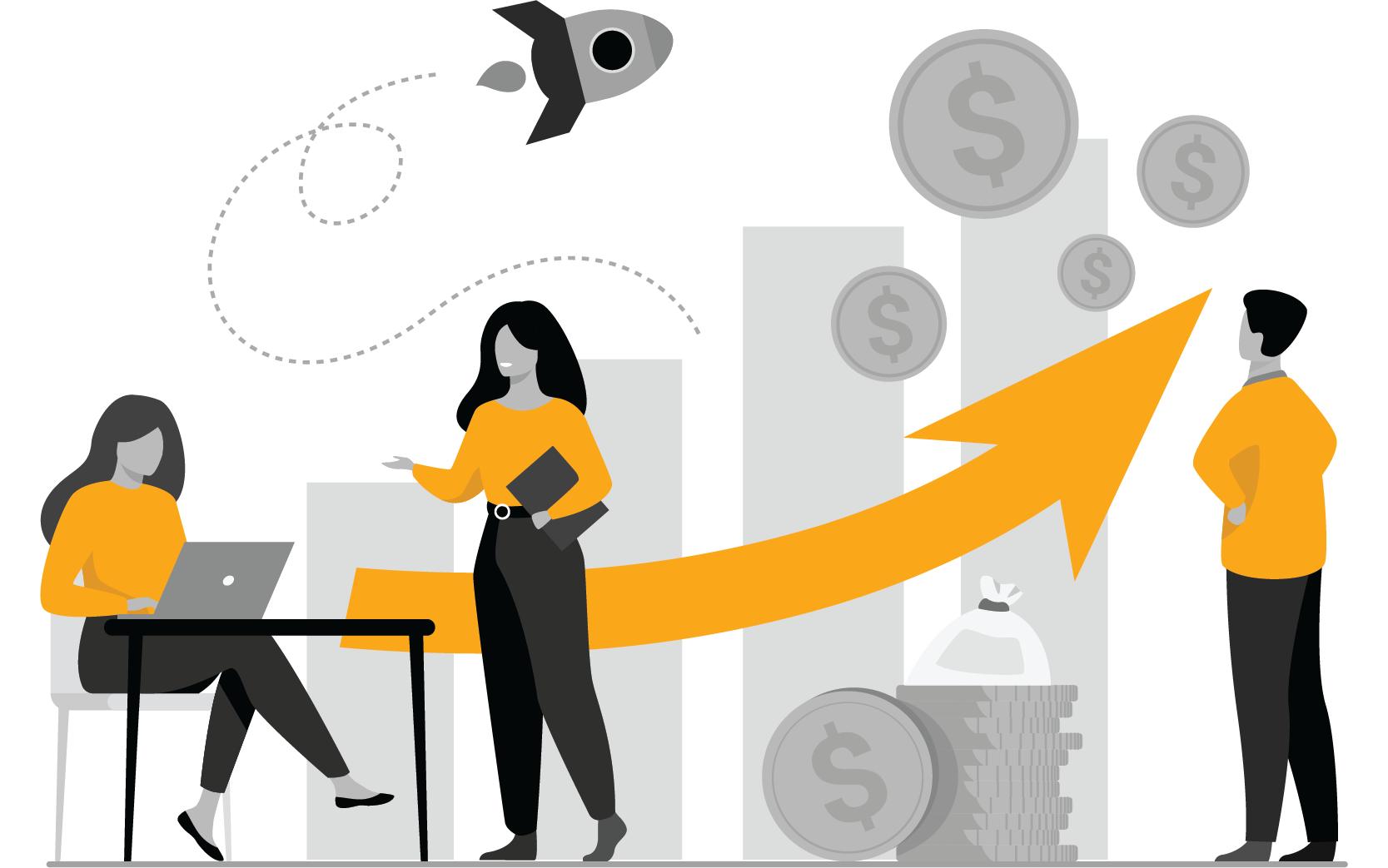 Tell us how we can get in touch with you! We're happy to help you with more information and support.
Are you looking to purchase a subscription to our platform and have questions?
Are you looking out to partner with us in creating better tech or custom solutions?
Are you already using our platform and products and need information or support?