One Digital Newsroom Platform for All Your Publishing Needs.
While newsrooms using traditional CMS platforms struggle to keep up with the volumes of news content being generated and distributed, stay ahead of the curve with the Hocalwire Digital Newsroom Platform.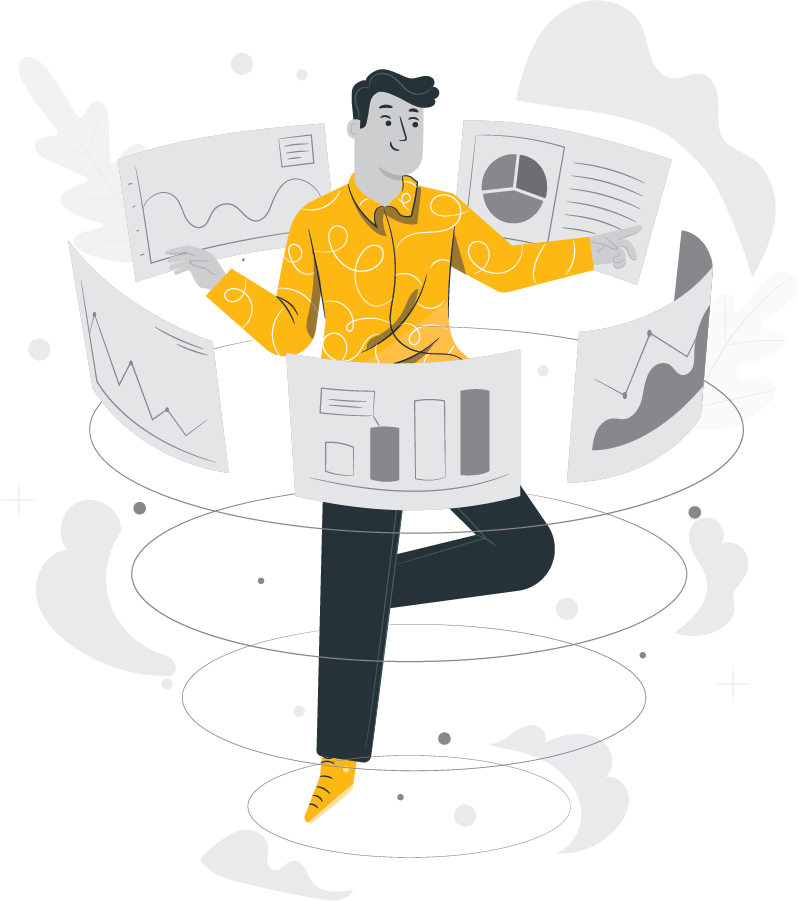 A Sleeker Newsroom with Wider Reach and Better Returns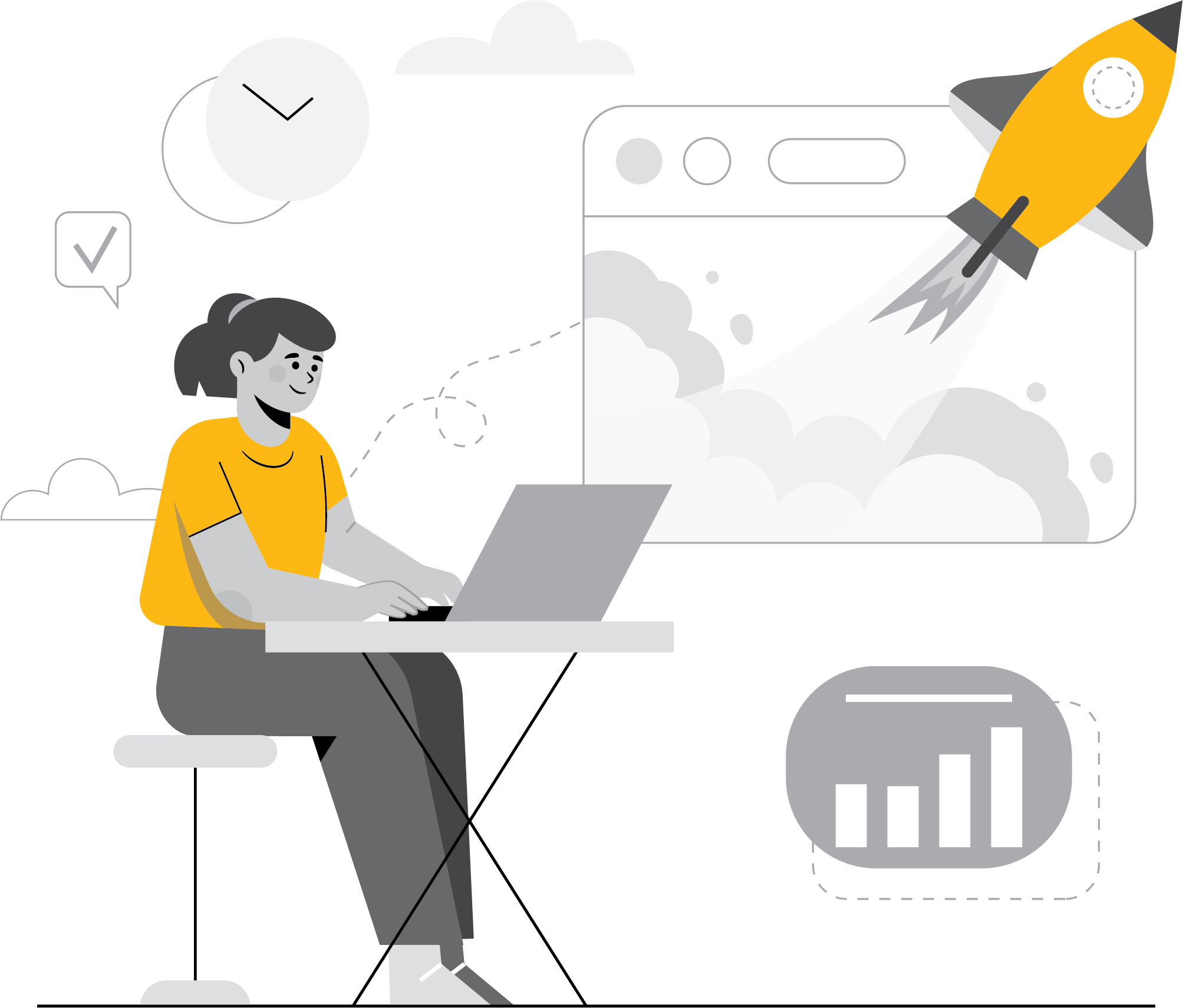 Why leading digital publishers prefer Hocalwire
Hear it from Our Users!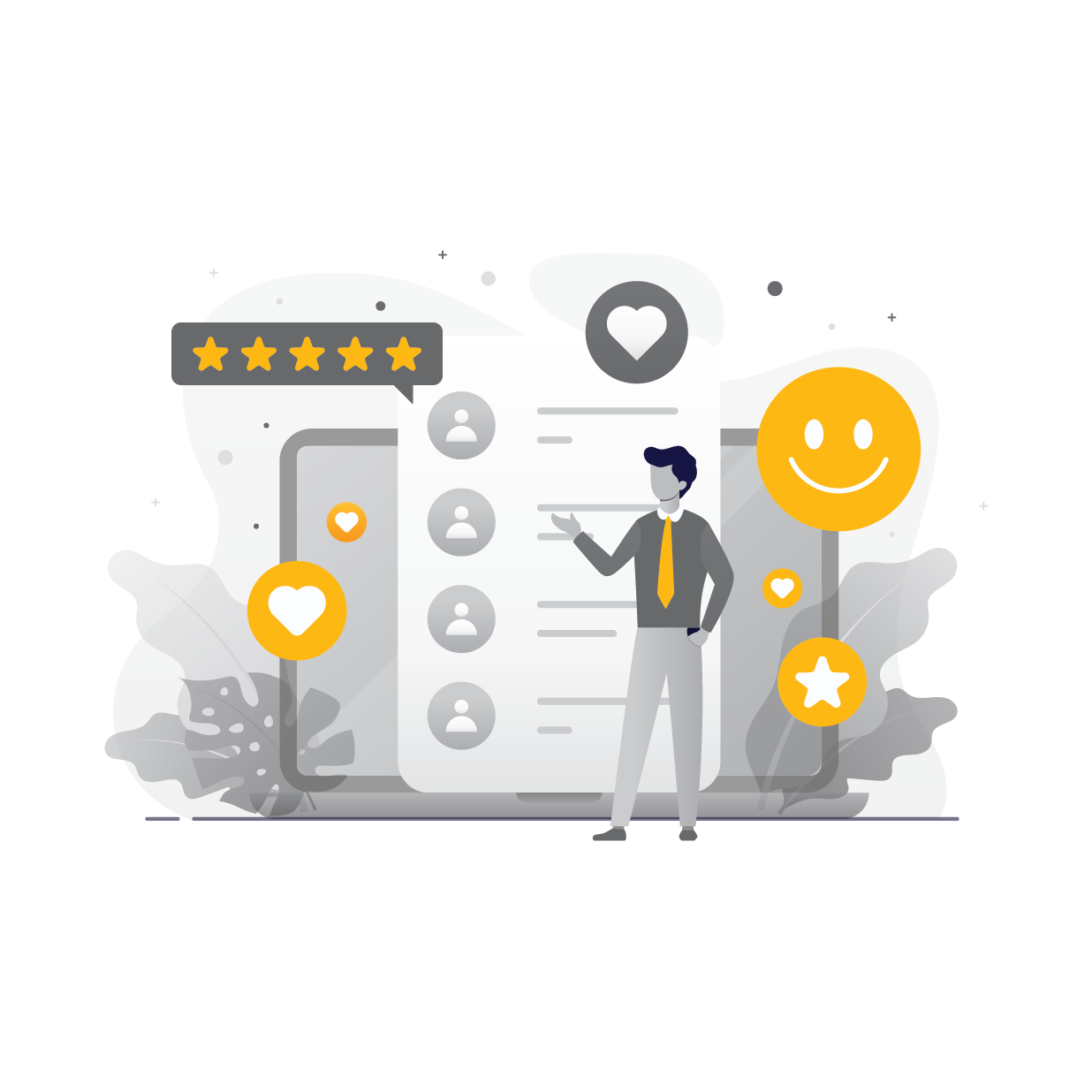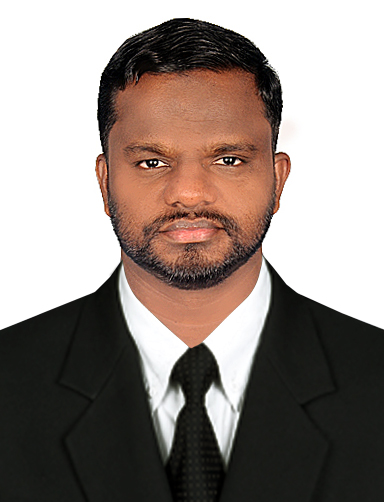 PM Salih
CEO, Madhyamam
"We were very pleased with Hocalwire and the overall development process for our website. Our experience during the transformation is very strategic and mutually beneficial. Hocalwire is a team of highly skilled techies who focus a lot on media digital solutions. They are well aware of client media digital solution requirements and update their products to suit industry developments".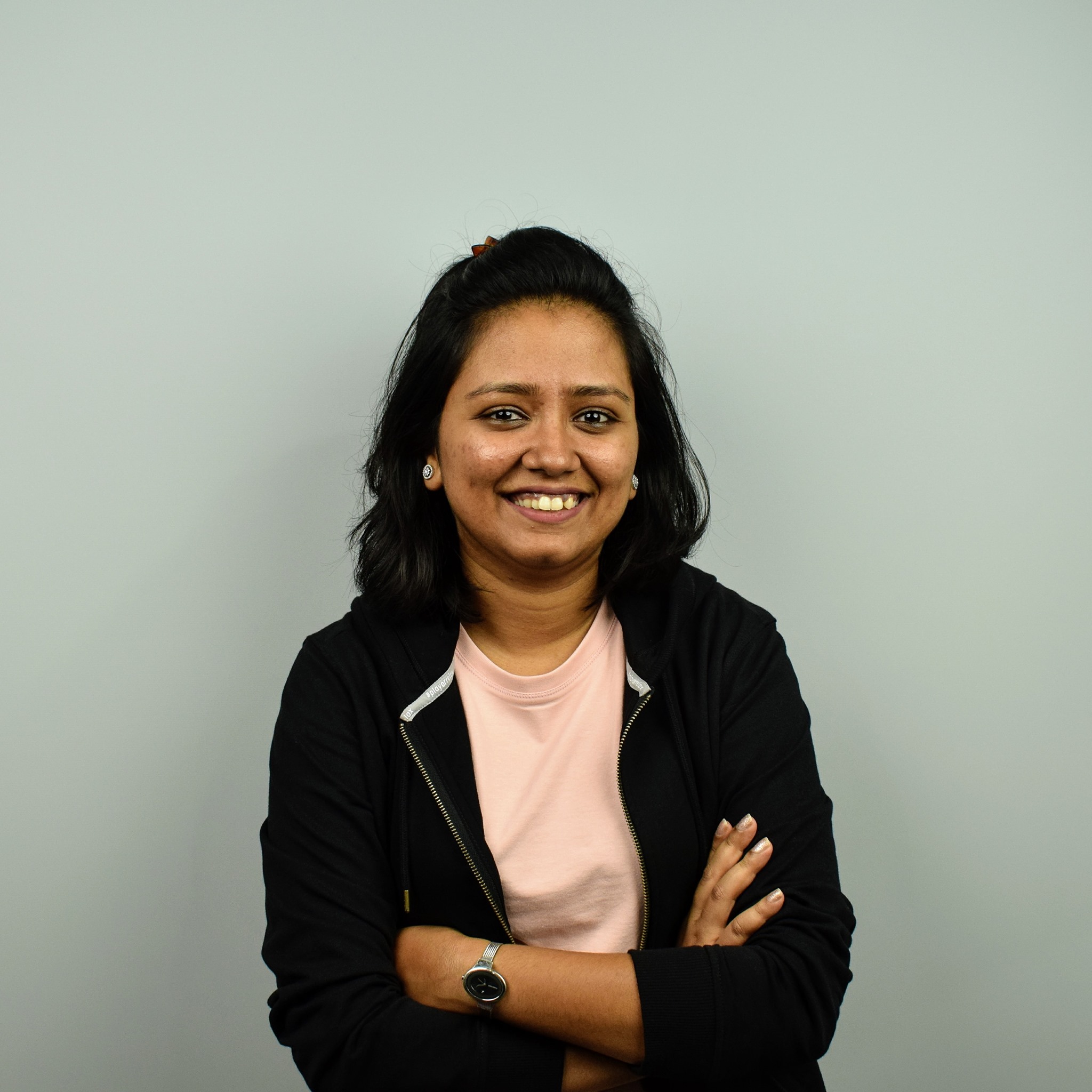 Arshi Yasin
CEO and Co-founder, The Bridge
We saw a significant rise in our website traffic after we came onboard with Hocalwire. Not just traffic growth, managing content became efficient. Hocalwire's tech expertise contributed a lot to Bridge's growth during Olympics coverage.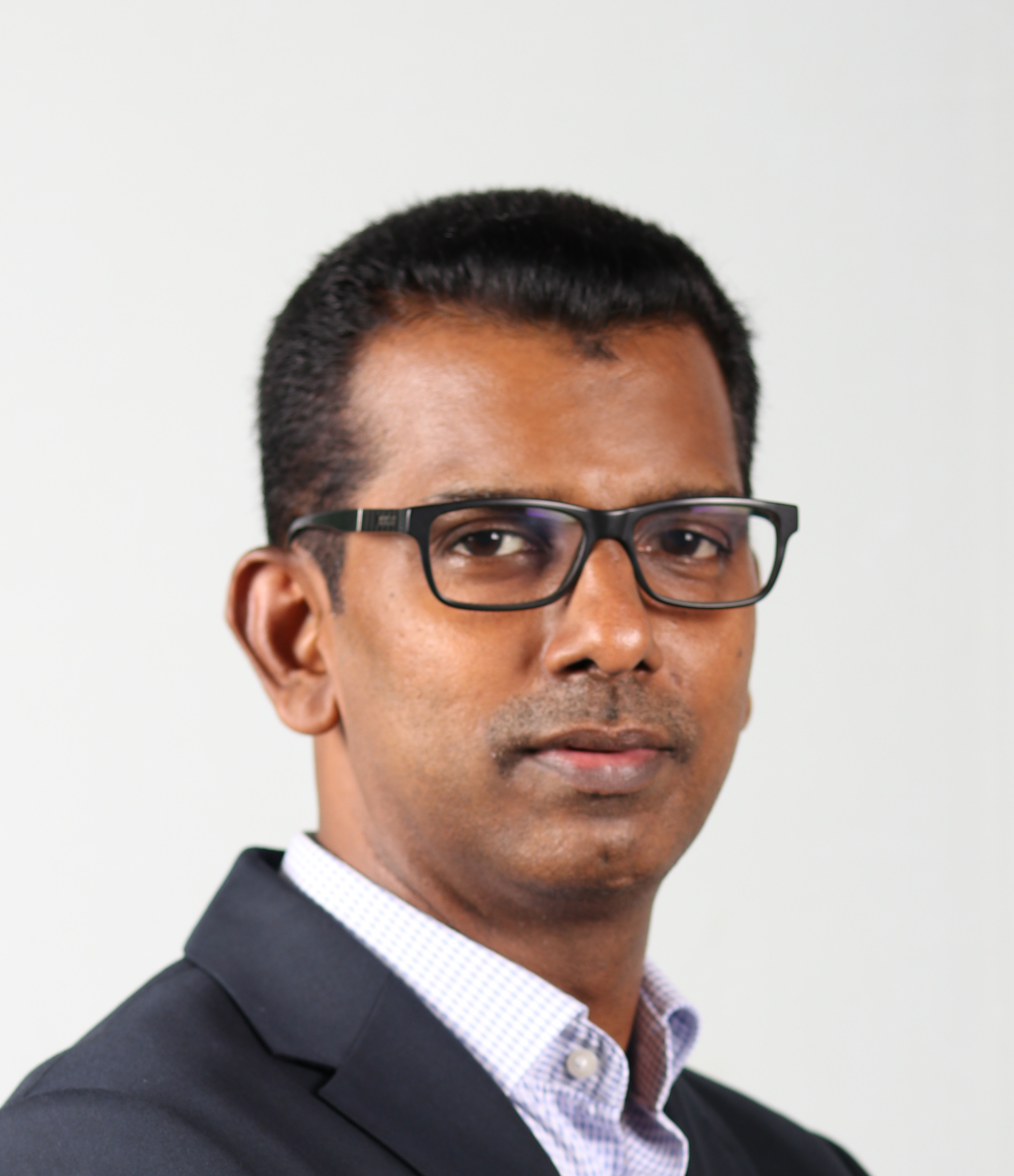 Roshan Kakkat
CEO, MediaOne TV
Our experience with Hocalwire during our Digital Transformation journey has been strategic. . Hocalwire is a team of highly educated and passionate techies focused on Media solutions. They understand the client media digital requirements well and design their products in line with industry benchmarks.
Building Global Digital Newsrooms Together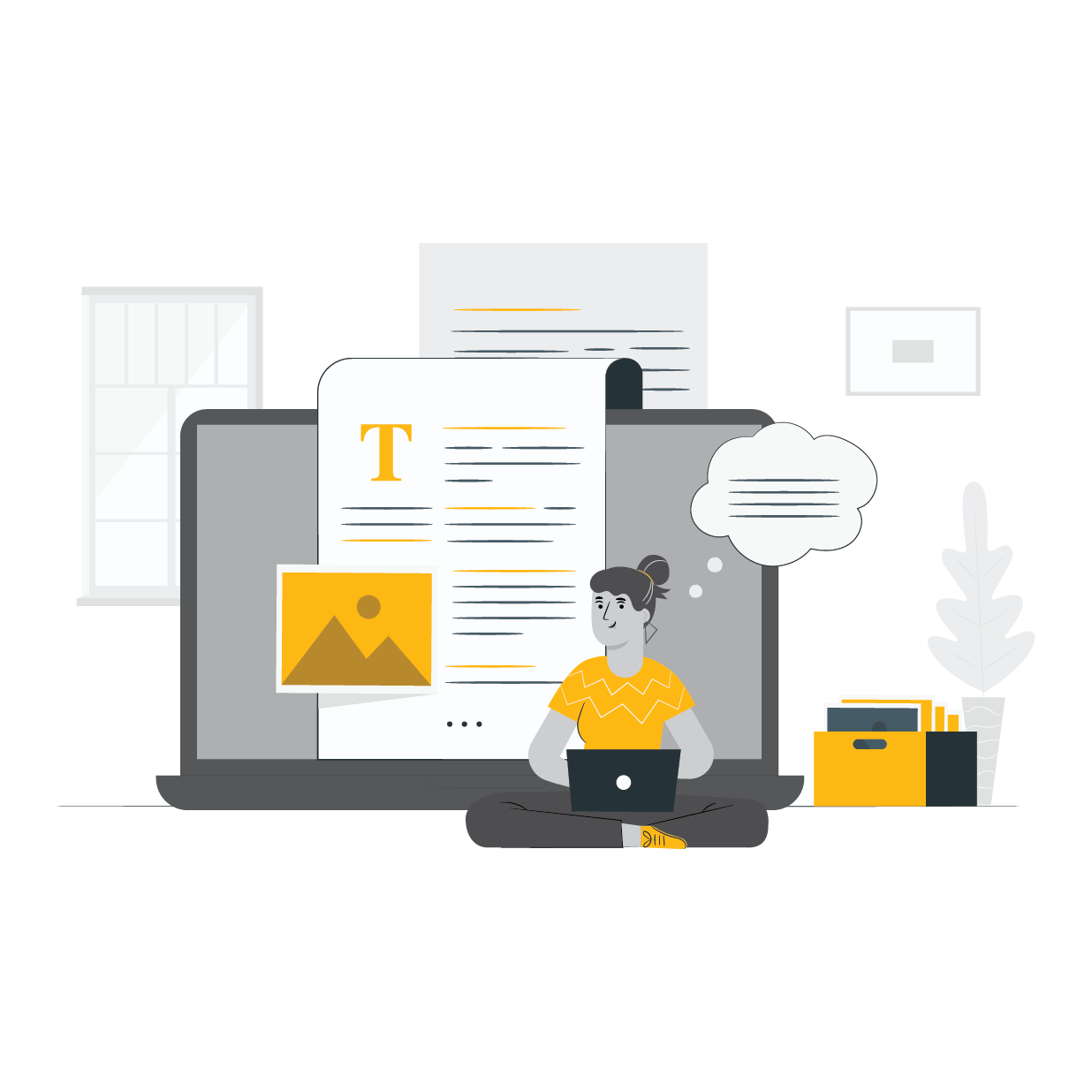 How Hocalwire Helps Build News Platforms of Scale
Why Hocalwire is the Right Choice for You
How Hocalwire Helps Build News Platforms of Scale
How Hocalwire works
A unified digital newsroom platform with streamlined process automation built for scale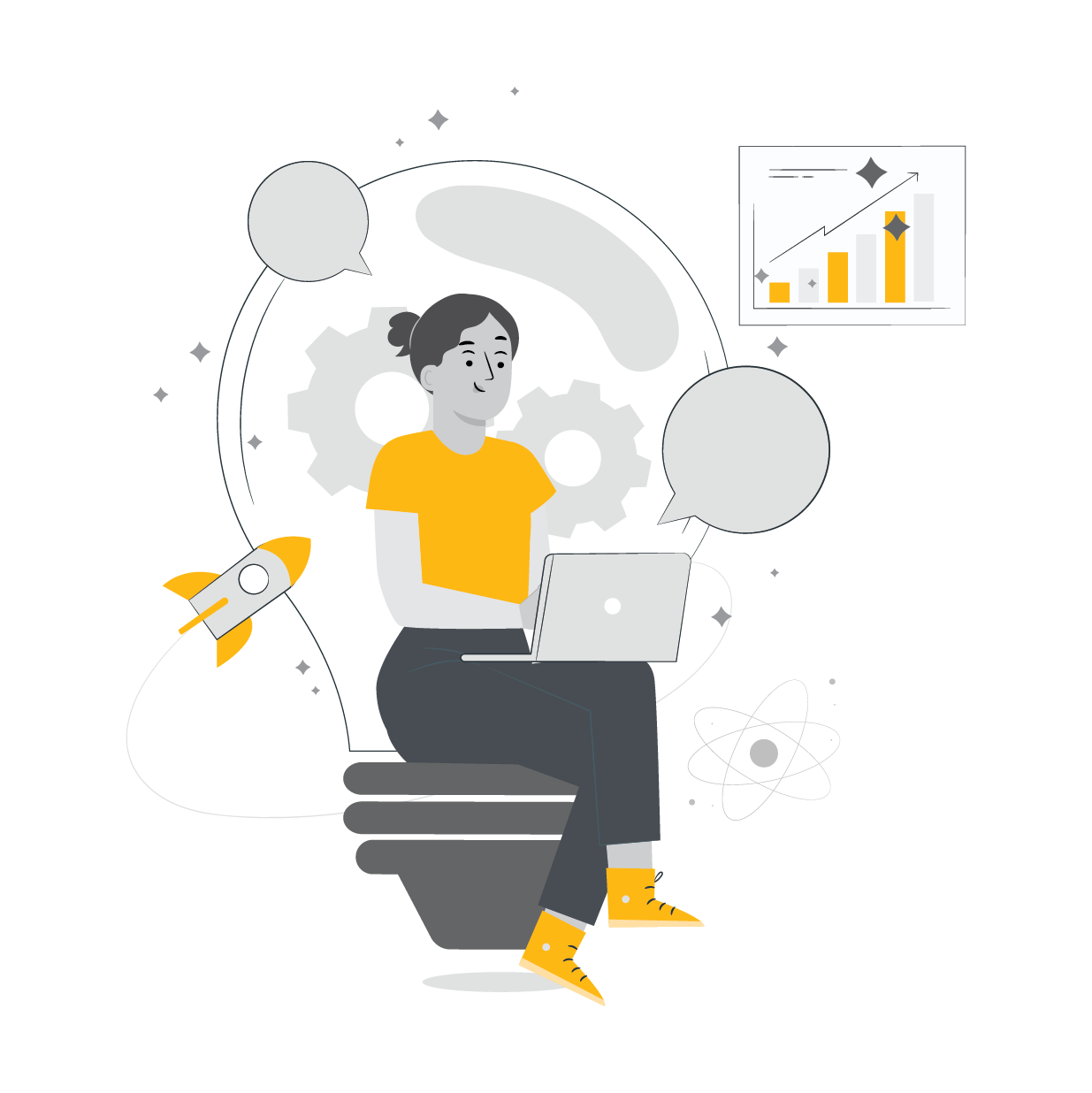 While a CMS might help you make web pages, Hocalwire was designed from the ground-up to work as a unified digital newsroom that contains all the processes and integrations your newsroom needs to excel in the digital news landscape. The Hocalwire platform helps your digital teams with a full news tech stack that can make them agile and speed up their news content processes.
Puts all content in a single unified platform to monitor, gather, create, publish and monetize Streamlines and structure your content and processes to use across across digital channels
Comes with extensive integrations to 50+ widely used tools for newsroom processes
Is your Newsroom ready for the Future? Reach us to know more.
You're looking for a unified digital newsroom platform that can help you streamline and structure your newsroom processes. We're here to help you do exactly that. You could begin a friendly chat with us or scour our resources to learn more!
Talk to Us Today